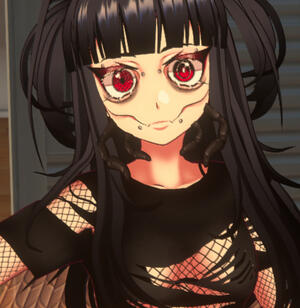 comms ˚ʚ♡ɞ˚
---
eden - 23
💞 vroid modeler
💗 digital artist
what is allowed? ✔️
---
♡ commercial use in Vtubing, game creation, video creation, etc♡ editing my model / adding to it♡ violence, sexual content, etc are all allowed
what is prohibited? ❌
---
♡ claiming the model as your own♡ having no form of credit back to me♡ reselling the model / any assets i created
please note:
---
♡ i prefer to work from a character sheet (front, side, and back view). a full-body reference is the minimum that i need.
prices ˚ʚ♡ɞ˚
basic model ($50) 2 weeks
hair, skin, and clothing textures onlyadvanced model ($60) 3 weeks
basic + accessories (jewelry, tattoos, animal ears/tails, horns, etc)asset (tbd!) deadline tbd
i offer custom hair presets, outfits, shoes, accessories, and more! deadline and price depend on complexitymodel extras (extends deadline!)
hanatool 52 blendshapes ($10)
expressions+ ($15)
additional outfit ($15)
additional hairstyle ($15)
payment ˚ʚ♡ɞ˚
♡ payment must be made in full upfront.♡ i only accept paypal.♡ drastic changes to your design after i've started working will incur an extra fee.♡ revisions are always free!
contact me on discord @thrja#4178 about commissions!please message me with photos of your character, and any other details you are wanting! you can also contact me with any questions :)
to view additional commissions + the listed commissions in higher detail please visit my vroid hub page: vroidhub
basic models ˚ʚ♡ɞ˚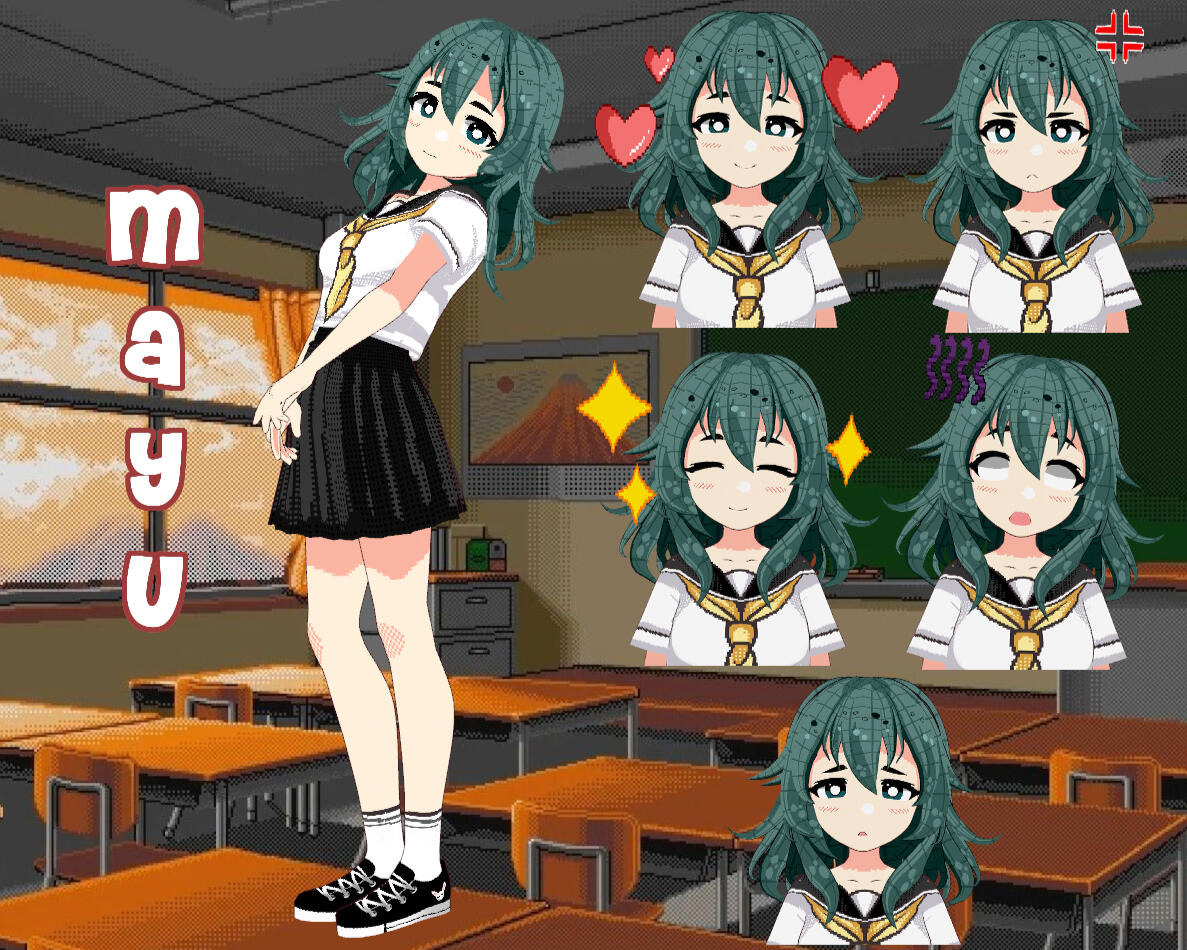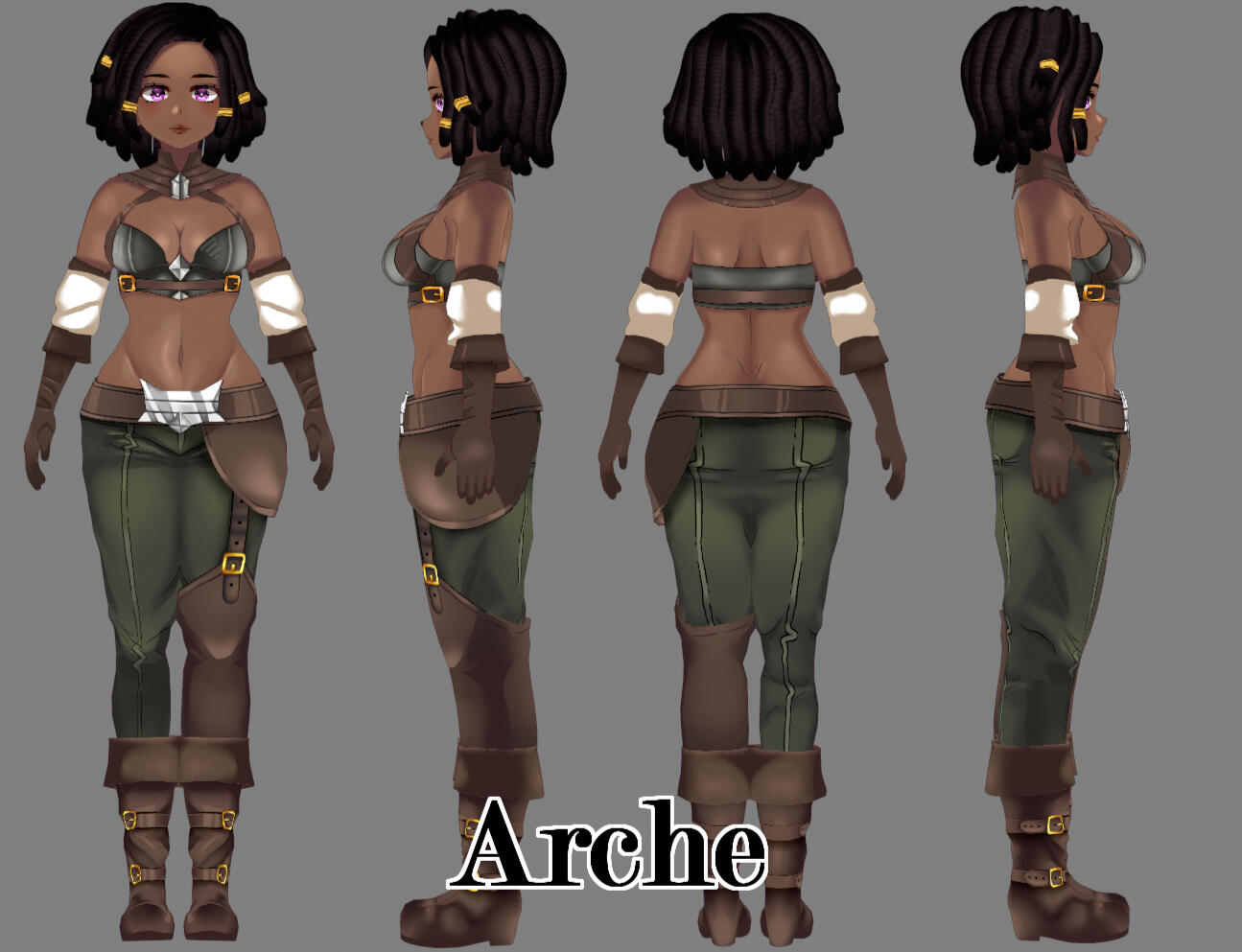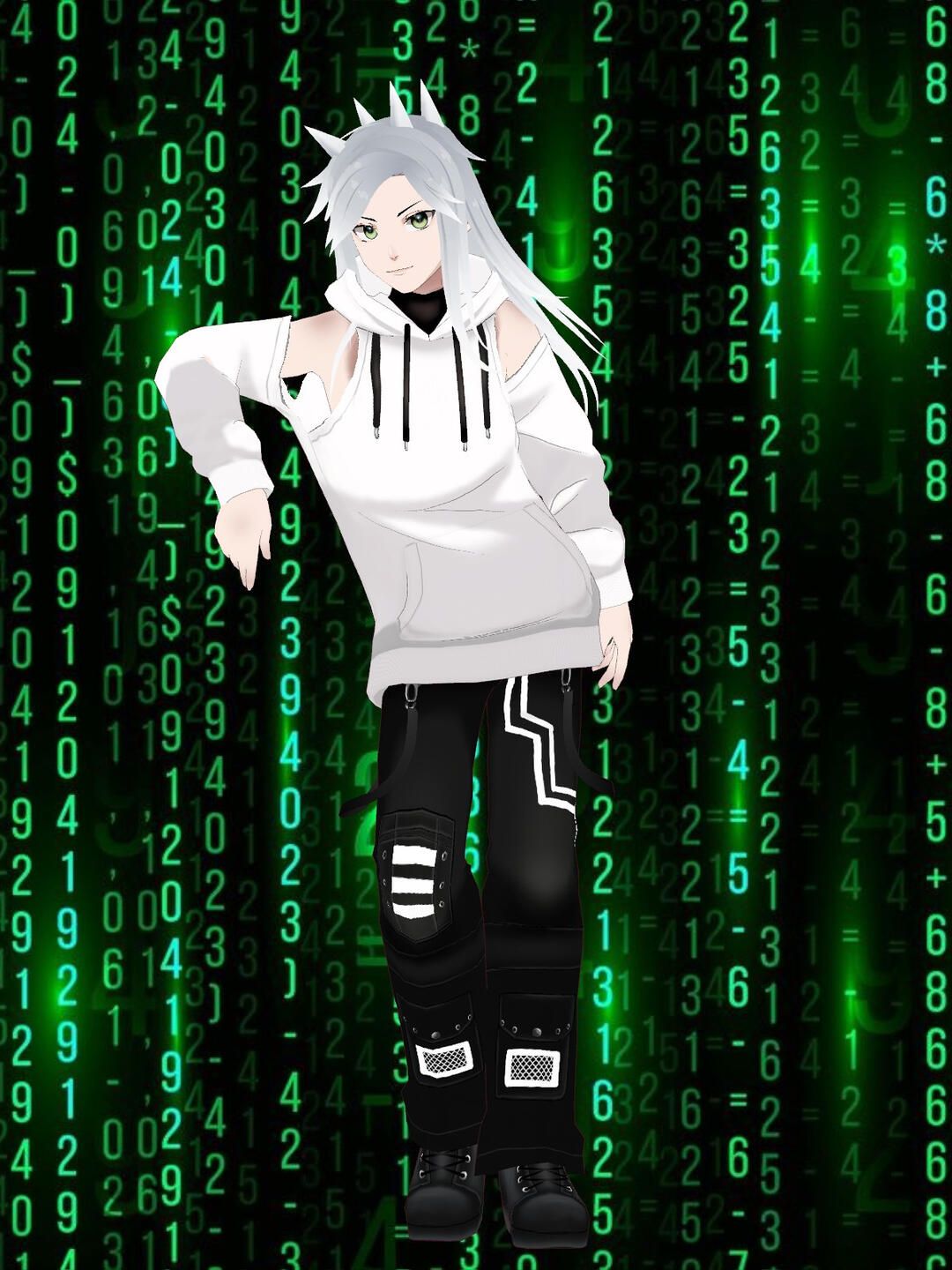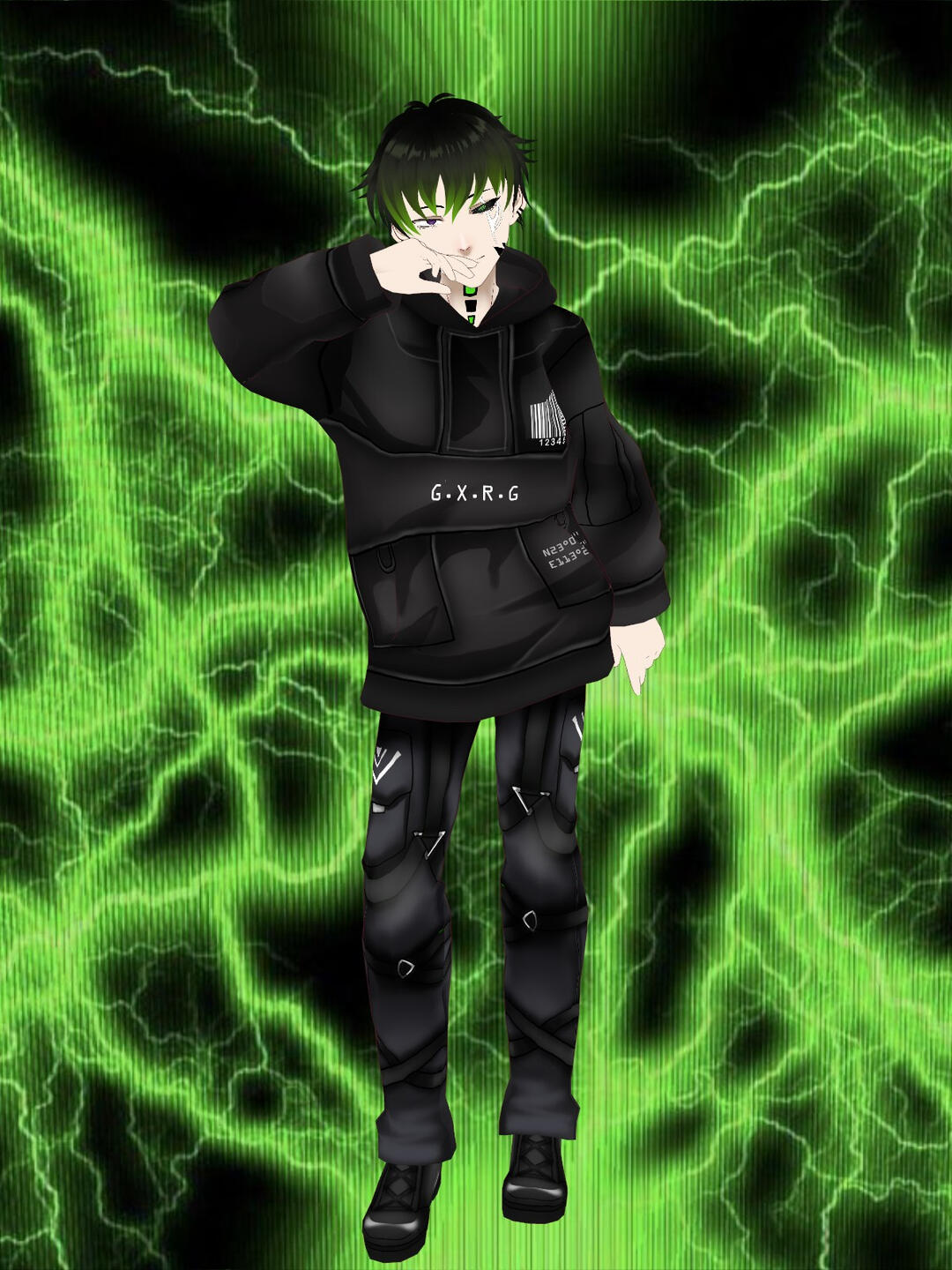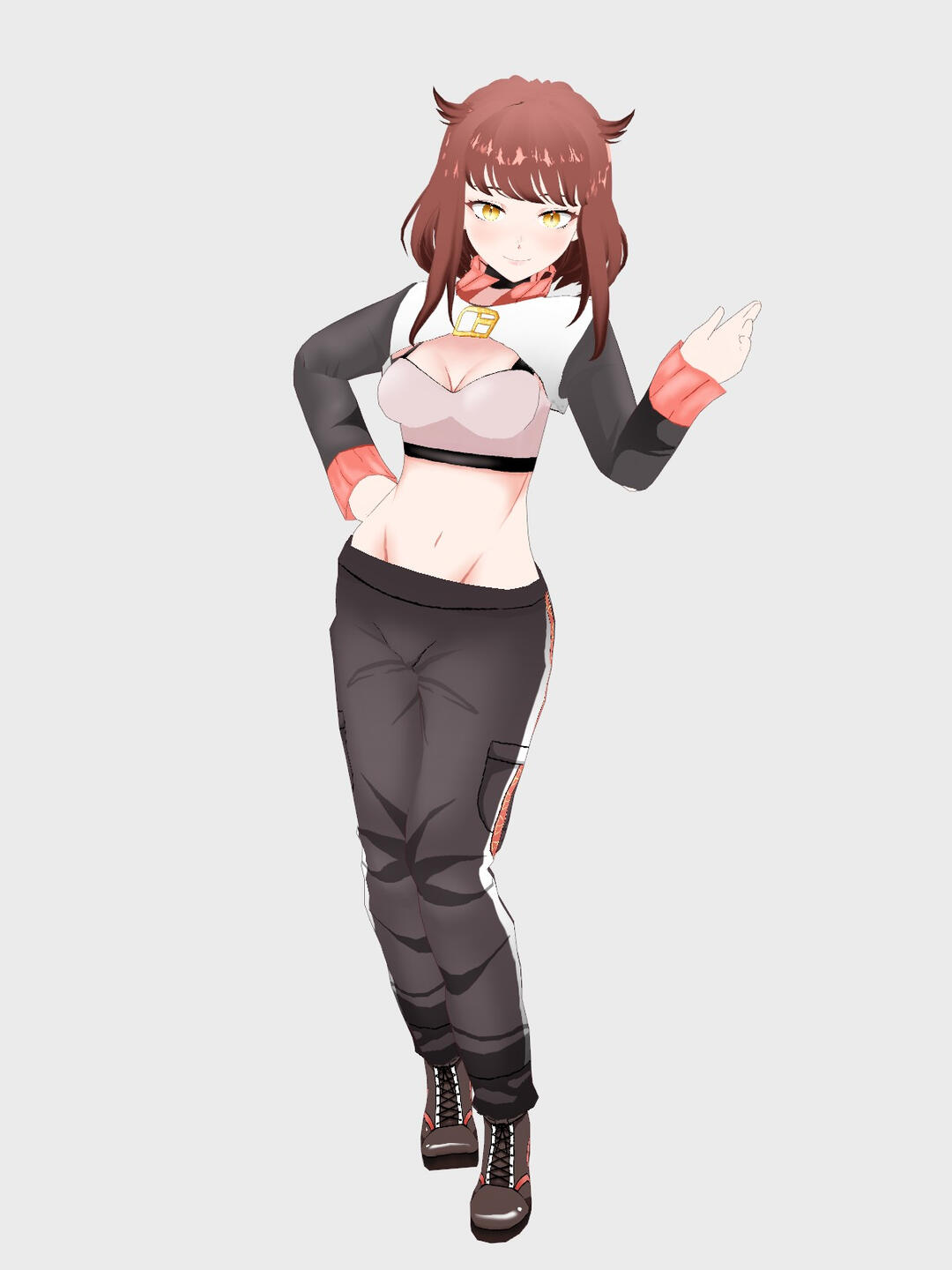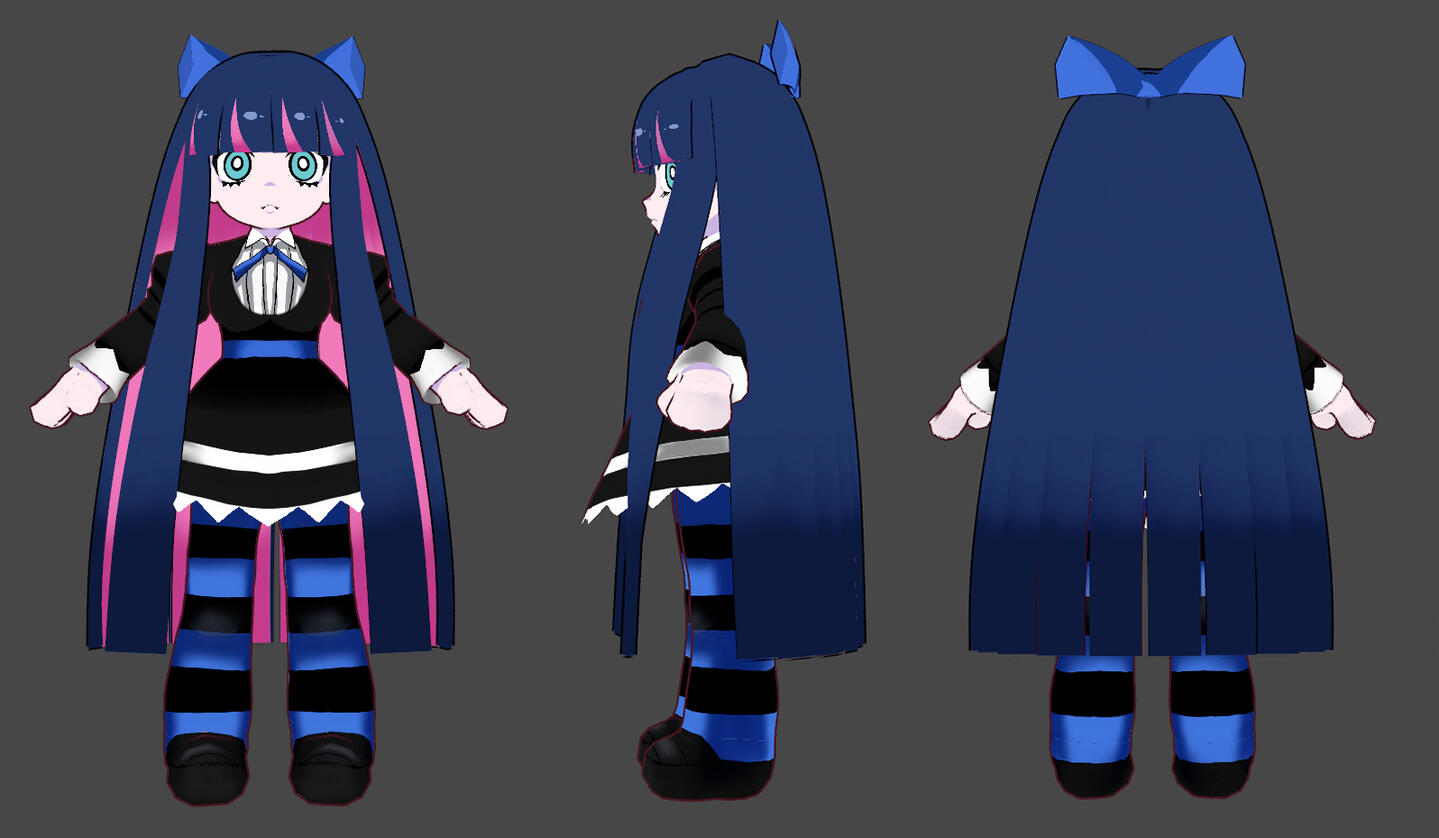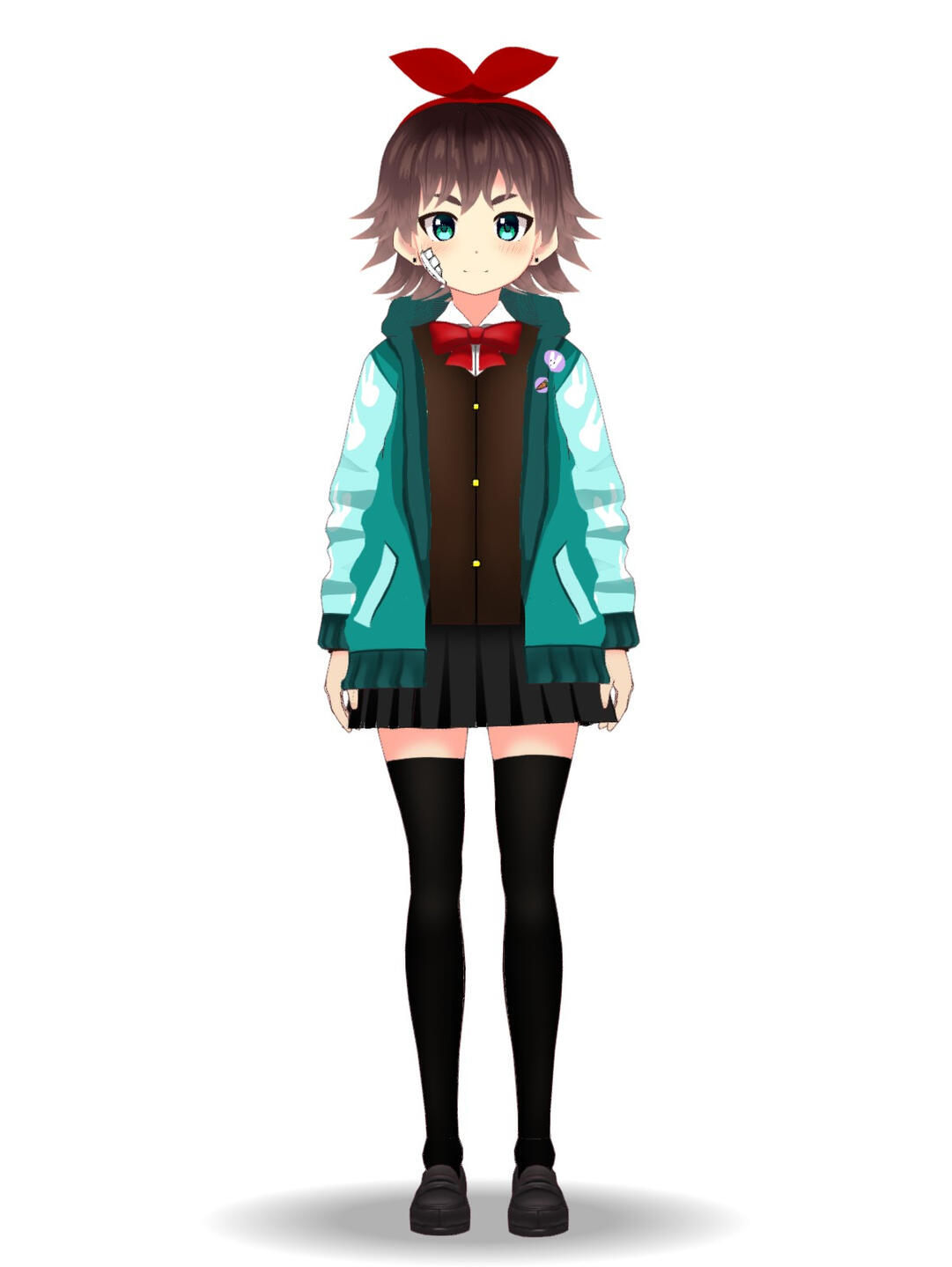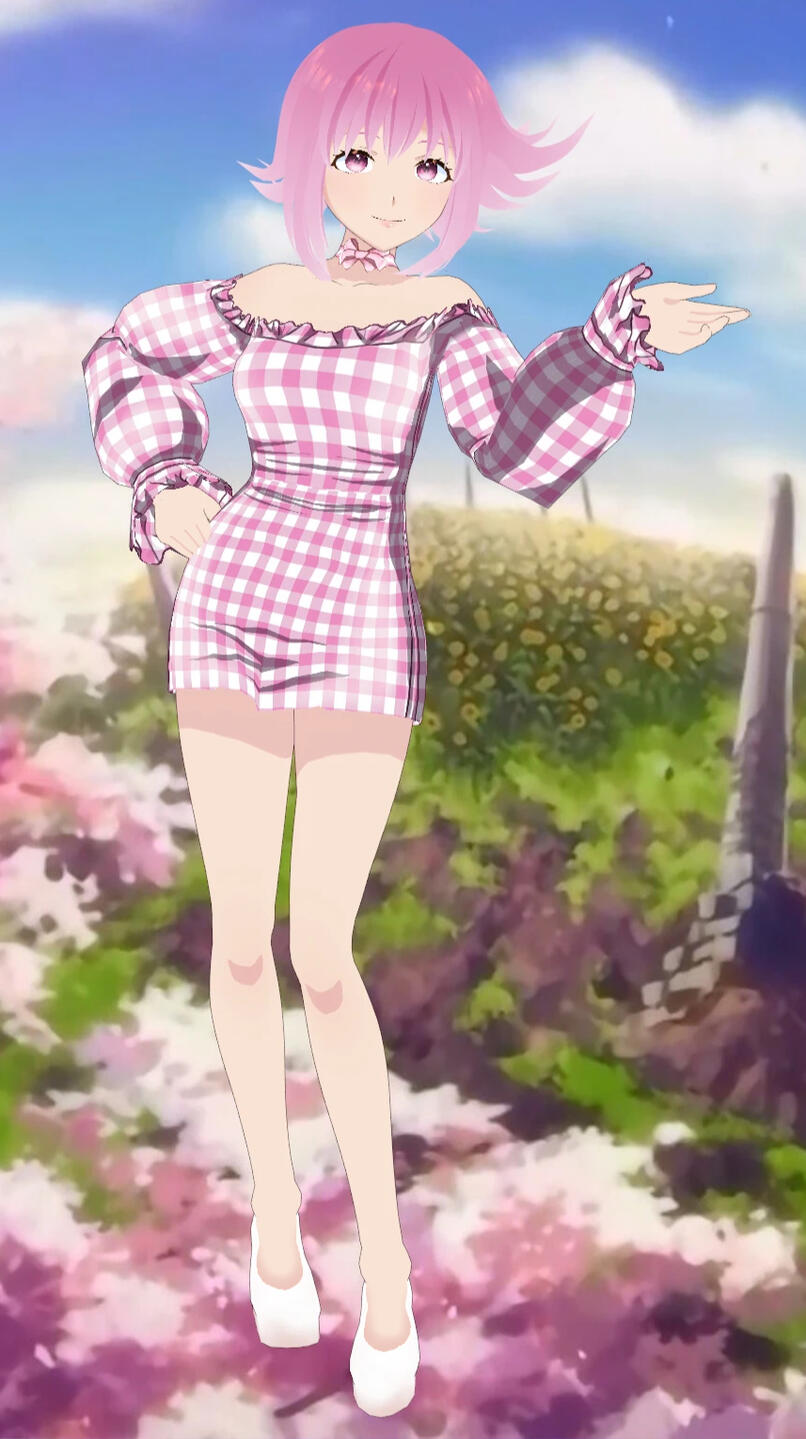 complex models ˚ʚ♡ɞ˚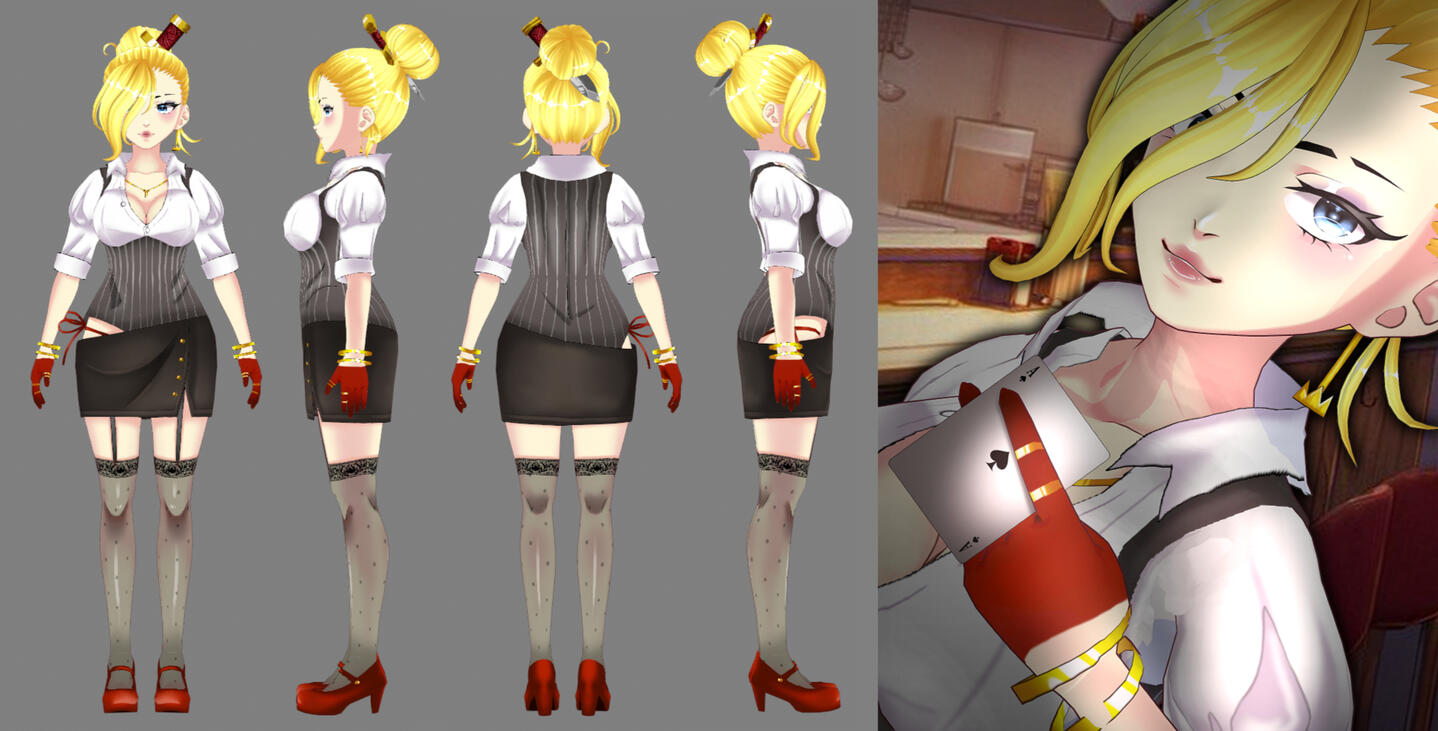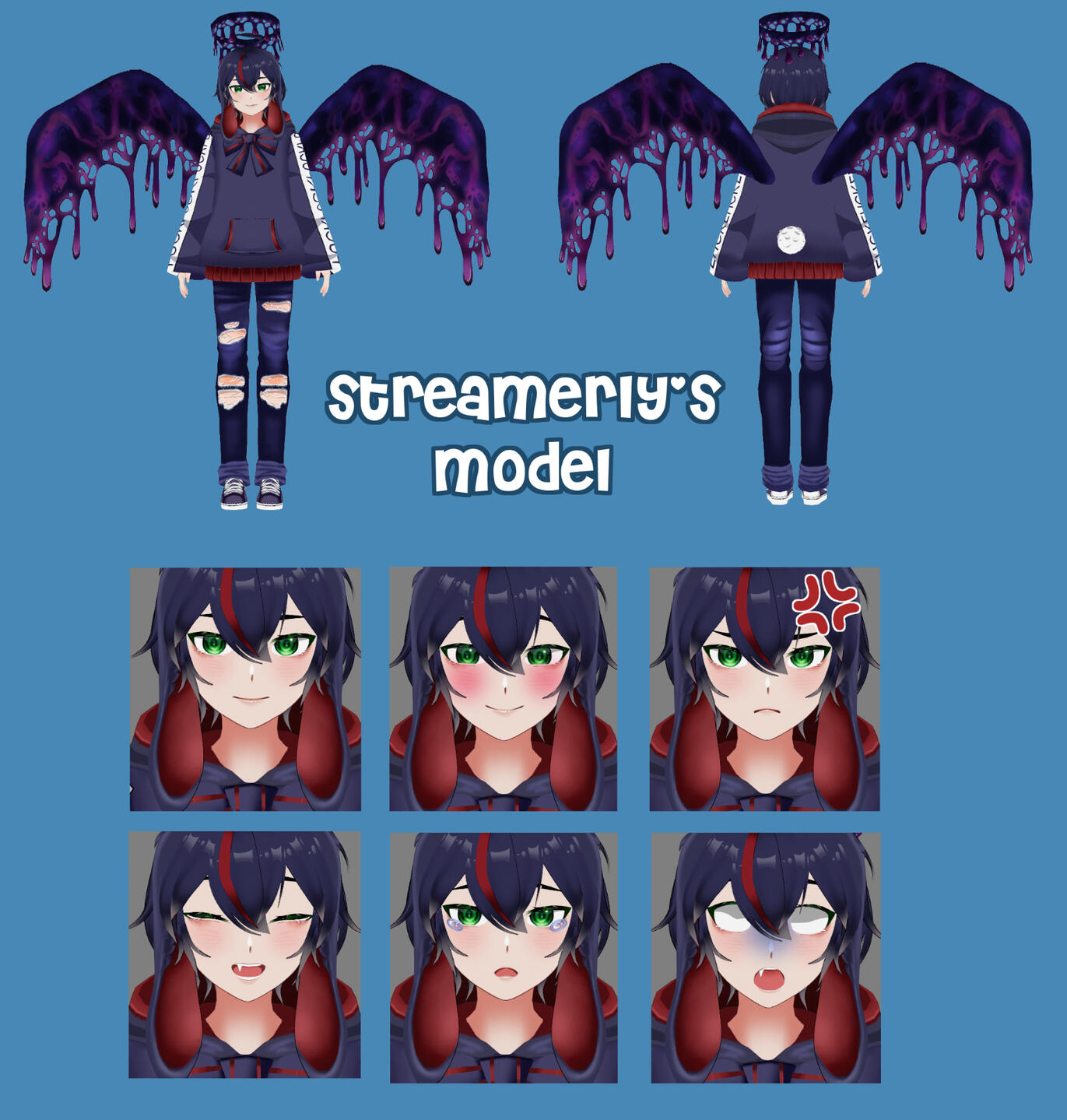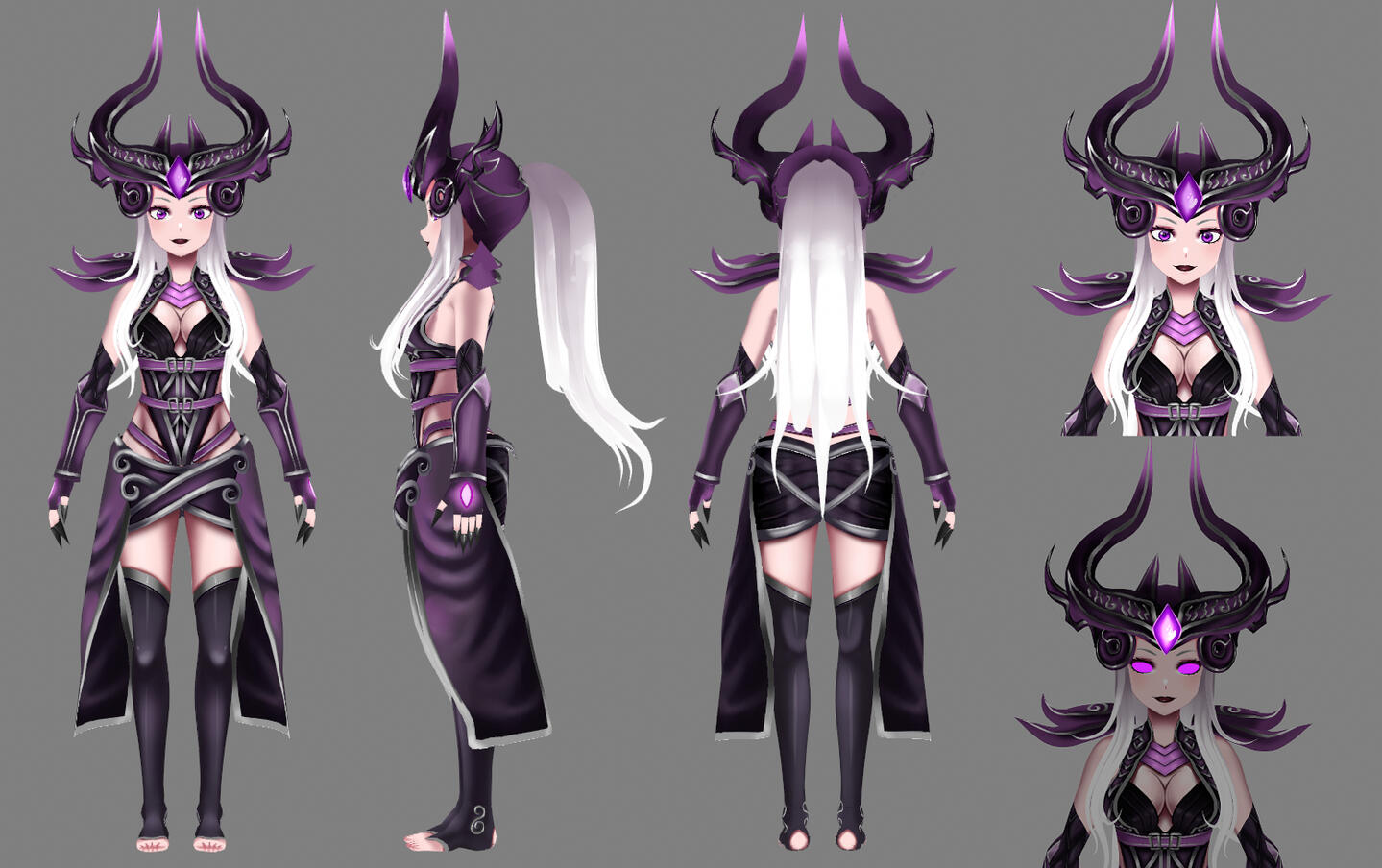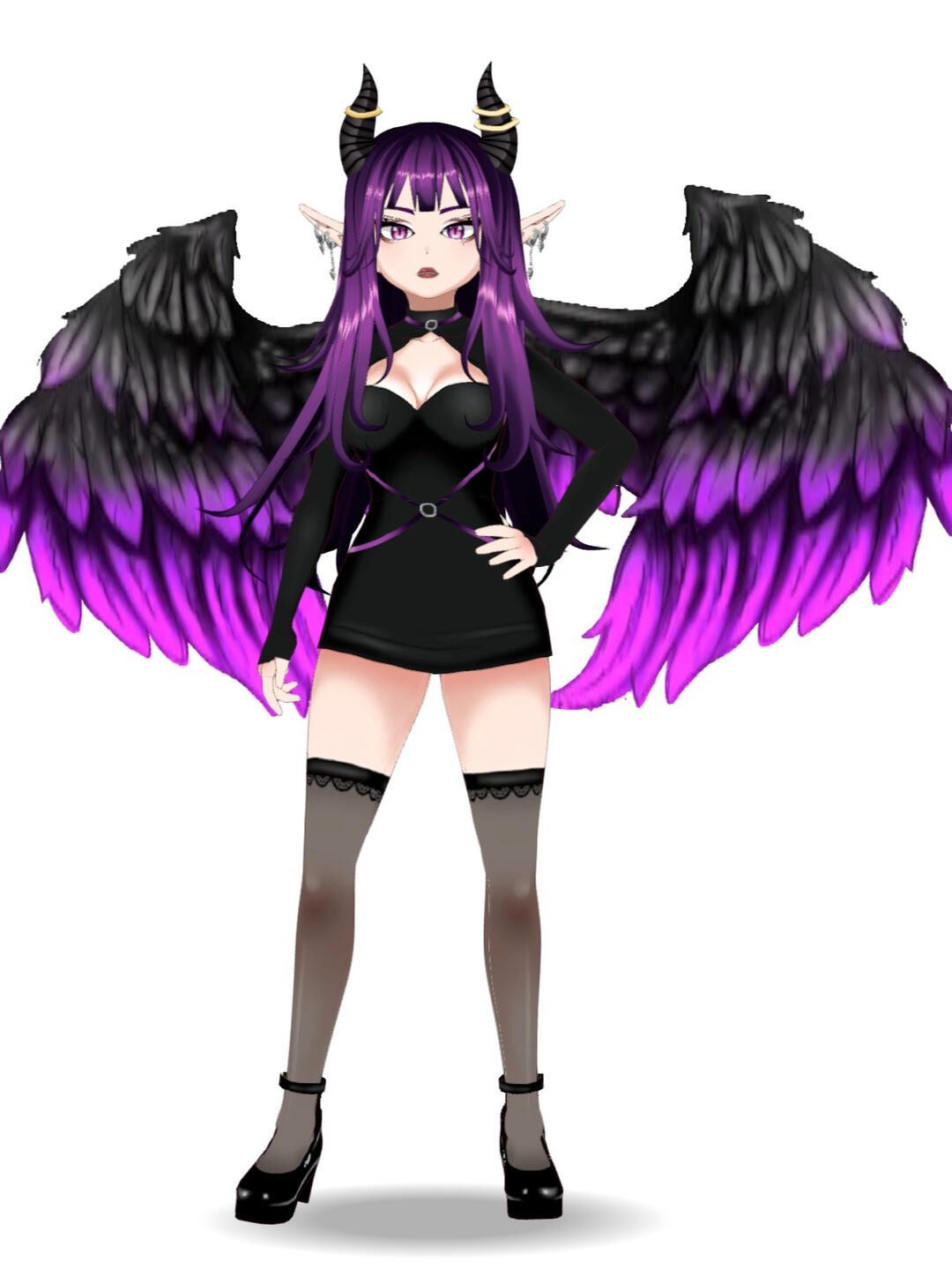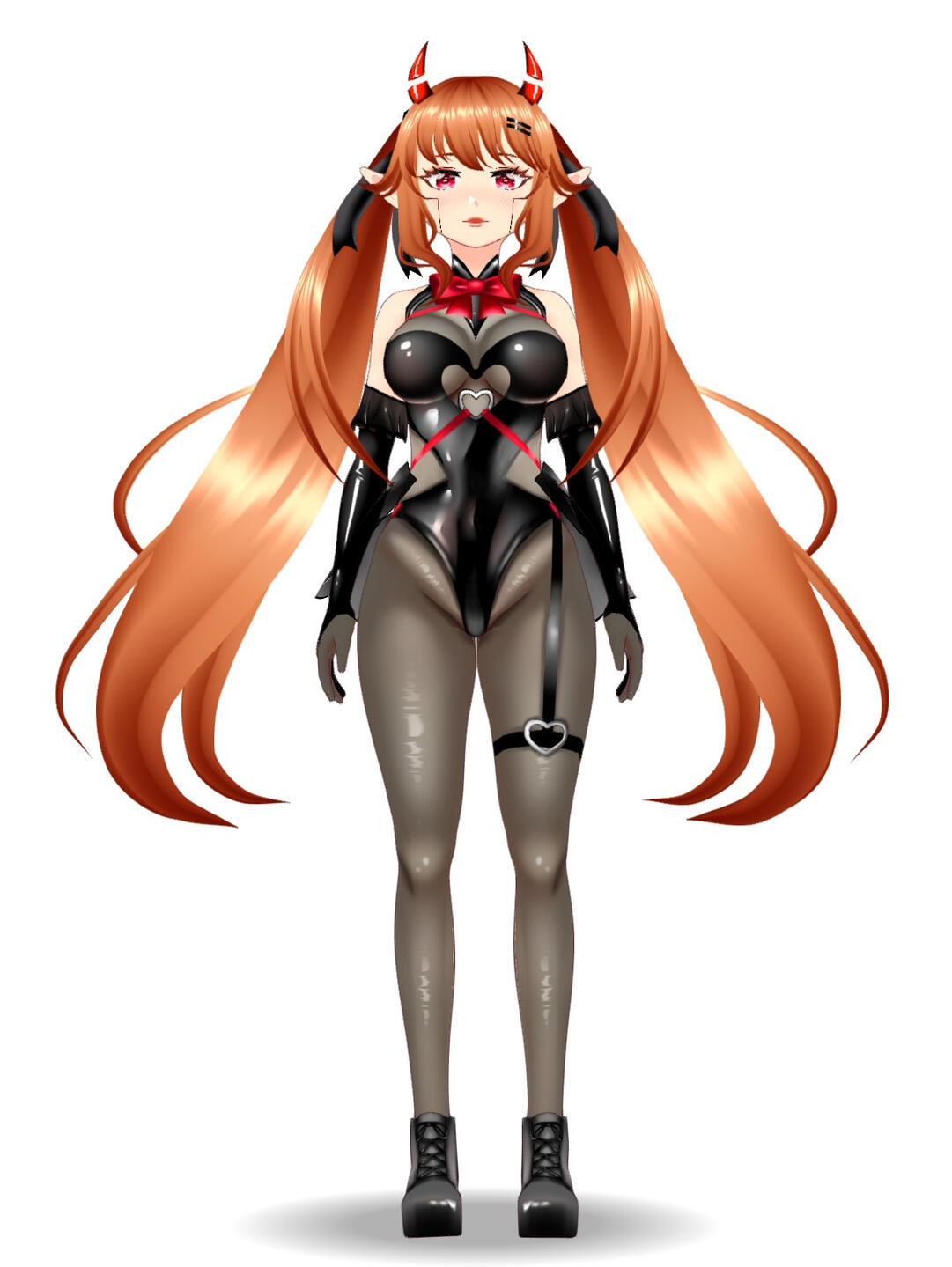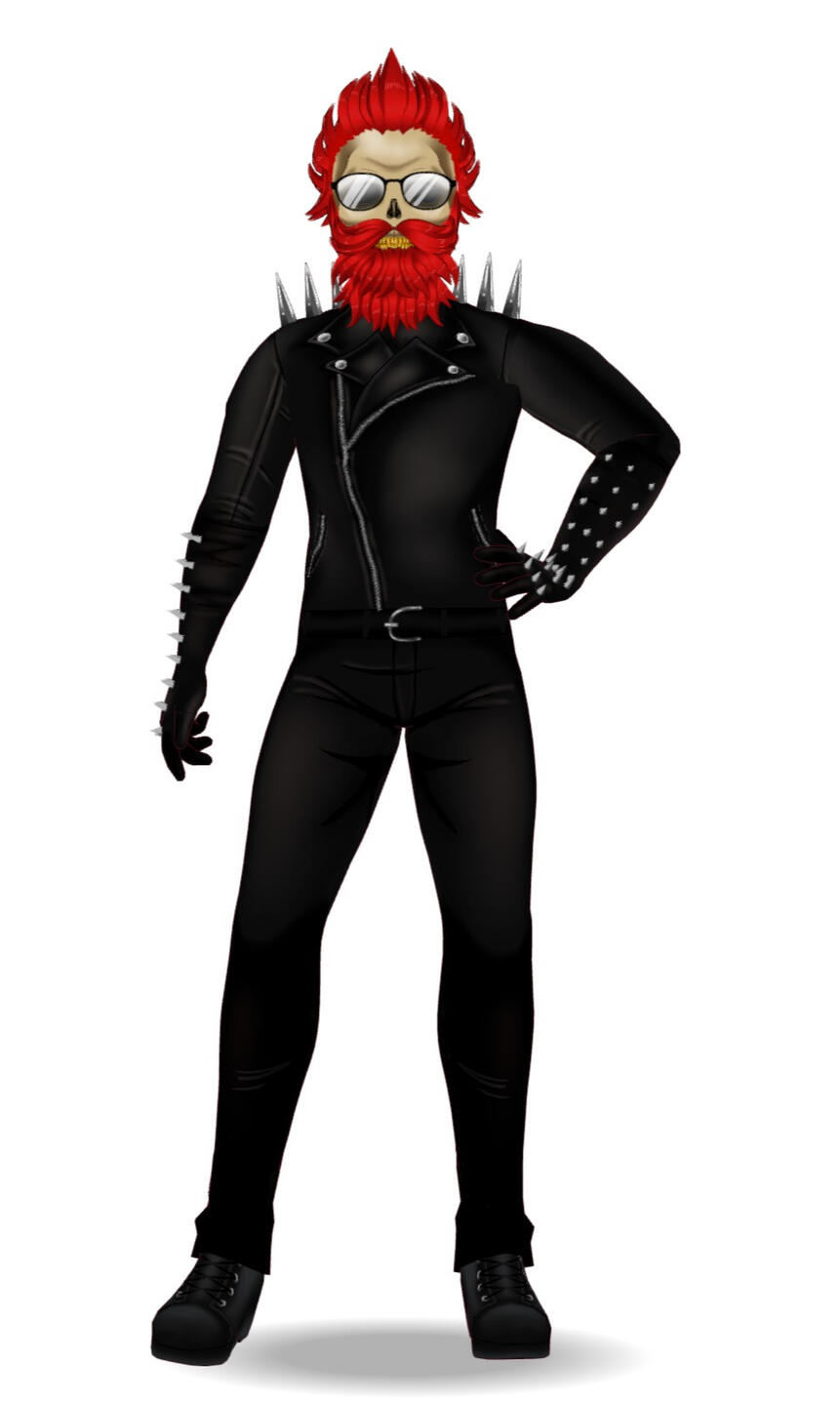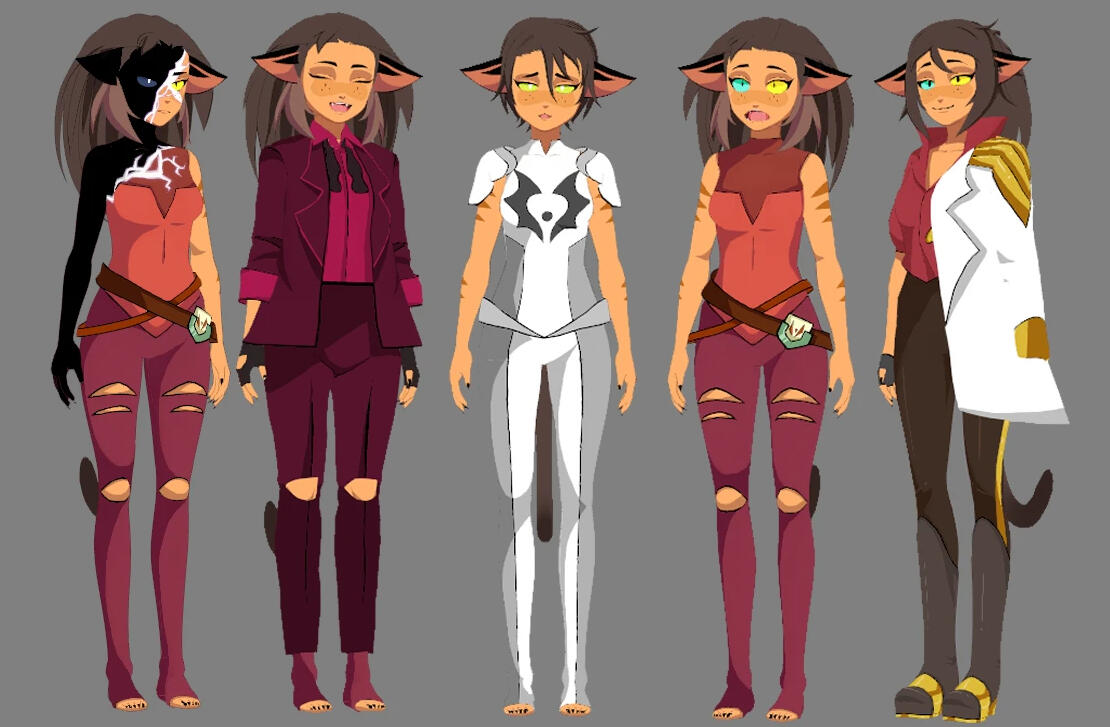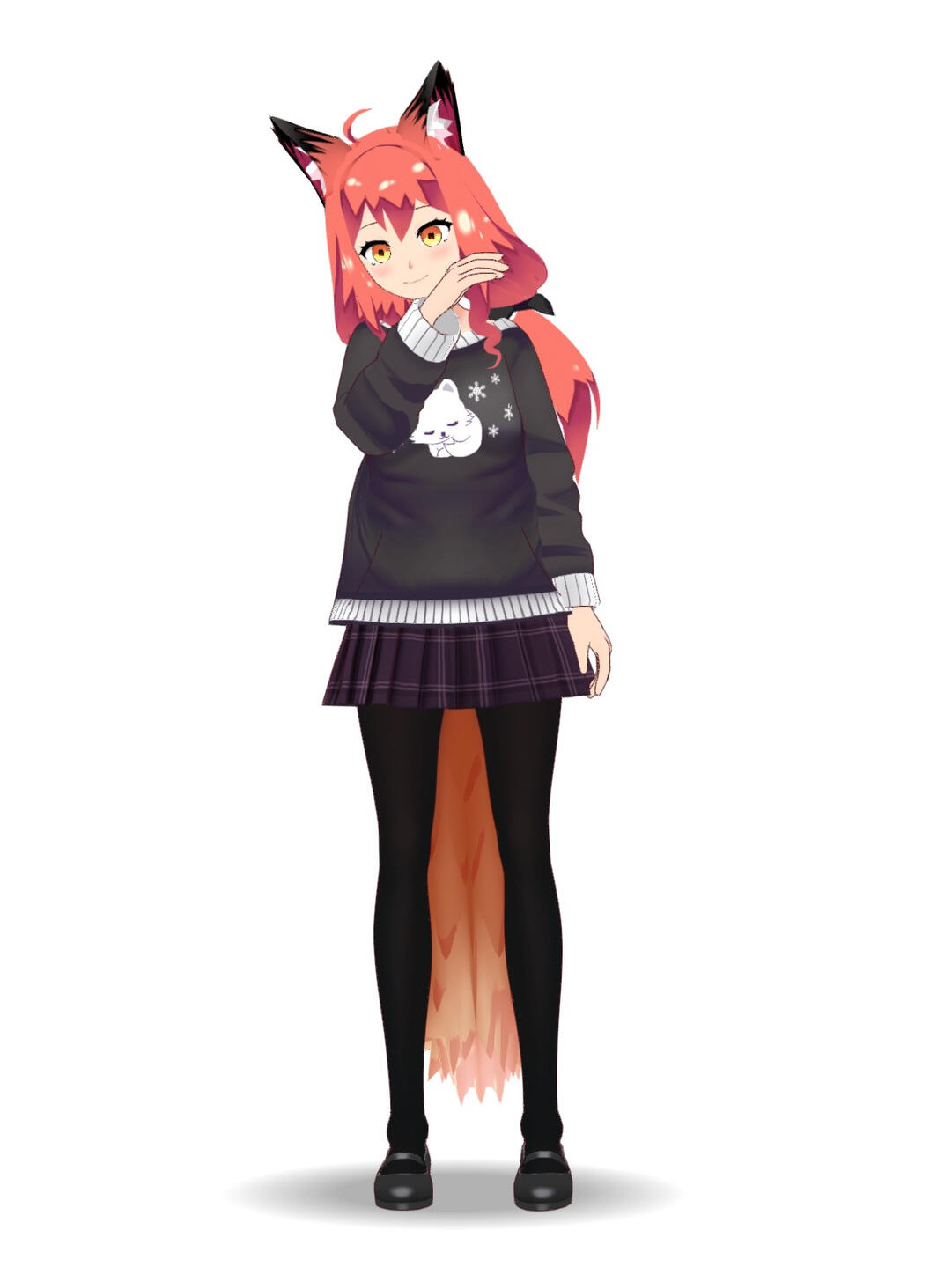 FAQ ˚ʚ♡ɞ˚
---
1. do I need to credit you?
yes, please include a link somewhere on your page to my twitter.
2. can I see a portfolio of your works?
yes! you can view my models in detail on VroidHub.
3. is there hand-tracking? lip sync? expressions?
yes to all! all models automatically come rigged for lip-syncing and hand-tracking. in addition, all models also come with 5 default expressions that I tweak (smiling, sad, angry, happy, surprised). check my extras under #prices for expression / tracking extras.
4. does this model work in Vrchat/Facerig/Tower Unite/Etc?
to my knowledge the models work with Wakaru, Luppet, 3tene, Waidayo, VseeFace, VMagicMirror, and any programs that state .vrm format is supported.some programs can use .vrm models if they are converted to their specific format (for example: VRChat), but keep in mind i cannot myself do the conversion for you.